Beale Air Force Base, CA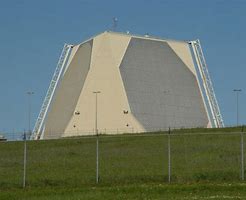 Brokaw Design was the architect and electrical engineer on this design-build project for North Star Construction and Engineering at Beale Air Force Base.
This project involved the renovation of a ten-story building with giant sloped walls that encompass huge radar arrays. This $3 million project included replacing the roof and much of the wall siding that was deteriorated and allowed water penetration.